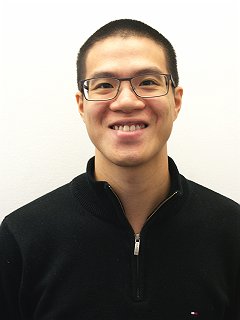 Registered user since Wed 30 Jun 2021
Bio:
Patrick Wang is an associate professor of Computer Science at ISEP, Paris, France. His research interests are educational technologies, computer science education, and more specifically learning materials and programming languages with a pedagogical design rationale.
His current research relates to providing non-English speakers with a programming language that accepts instructions in their own native tongue, and which would resemble natural language sentences. More information on this project can be found on pseutopy.com.
Affiliation:
ISEP – Institut Supérieur d'Électronique de Paris Issy-les-Moulineaux
Contributions